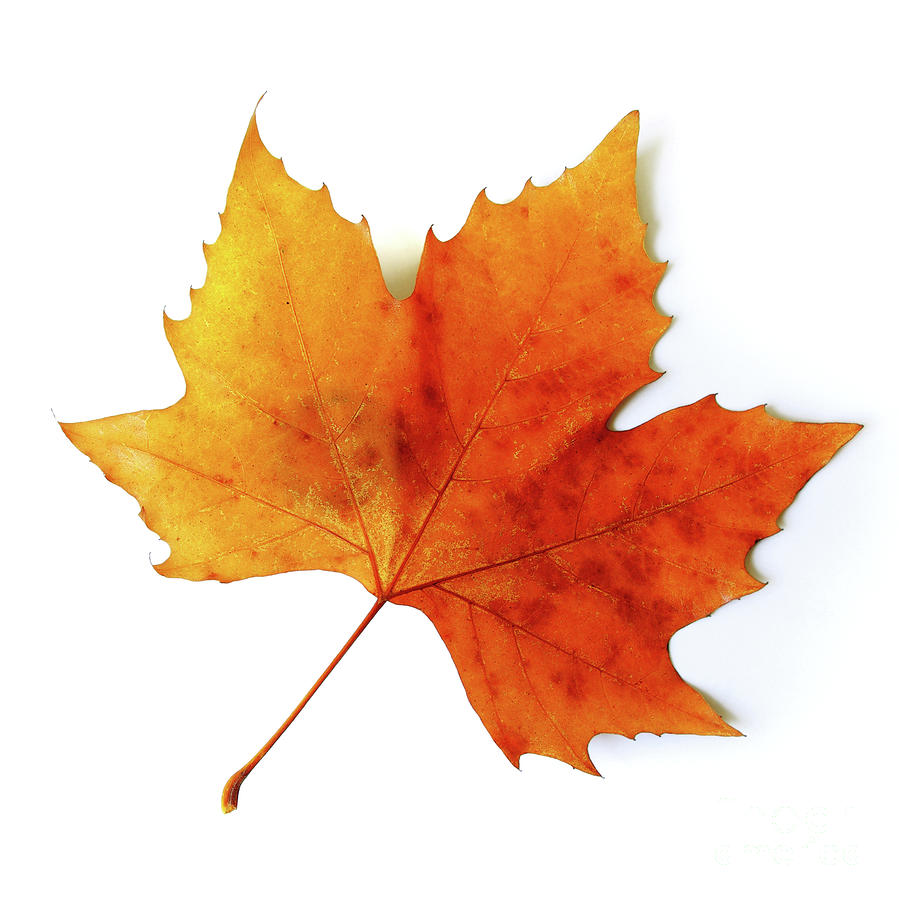 It's that time again, time to head:

BACK TO SCHOOL!
Have you already or will you be heading back to school in the near future? Going to school can be tough and stressful as it is. As you probably will deal with stacks of homework, tedious group projects, sports and rushed and hectic schedules in general, the last thing you want to have to deal with is worrying about your makeup in between. Use the breaks in between your classes to catch up with friends or grab a cup of coffee instead!
As you head back to school this Fall, take some of our beauty tips with you.
DO'S
First, Consider TIME.

Figure out an every day look that is quick and easy to put together (10 min max).

Consider the season.

You had probably spent a bunch of time in the sun this past summer, so take into consideration how your skin tone might've changed and find the appropriate shade of foundation.

A subtle cat eye.

Use liquid eyeliner and create a minimal wing at corners of your eyes. A liquid formula will ensure your look to be longer lasting.

Keep nail polish subtle.

The less bold the color, the less frequency of maintenance for you as chips will be more noticeable with darker and more pigmented colors. Use shades like baby pinks and nudes - they also go with everything!

Use lip stains.

These last longer than any kind of lip product yet give off a natural look. Even if it begins to fade throughout the day, the color still looks great and effortless and does not necessarily require touch ups.
Go bold with "loud" colors. The reason for this is a collaboration of some of the elements in the above section. Using more bold colors will typically take more time to work with (blending evenly, finding complimenting colors, etc). It may require more maintenance throughout the day which of course will take even more time!

Piling It On.

Using excessive makeup; foundation and eyeshadows in particular will not only take more time but it can also end up costing you more than you need to spend on beauty for school. Lastly, having too much makeup for long periods of time in class won't let your skin breathe fully.
Forget about skin care. One of the most important elements of keeping up with personal beauty starts with skin care. With school in session, stress levels can rise which can then result in skin exhaustion. Be sure to use a daily cleanser and toner each day to ensure healthy skin.